Bring A Pound to School Day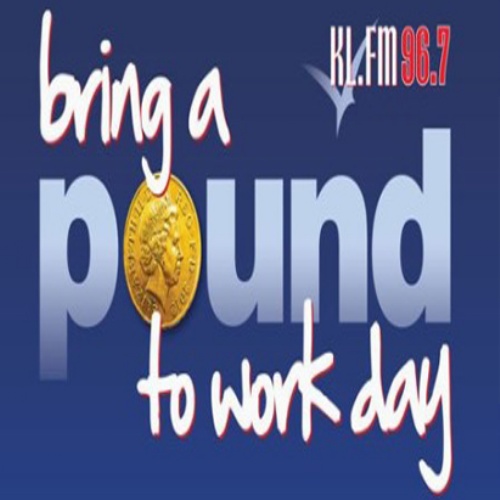 We are taking part in the KLFM first annual Bring a Pound to School Day on Friday 22nd May.
The money raised is for both the Mayor's Charities (The Prince's Trust and the Kandoo Club) and KLFM's Cash in the Community, which is their in house charitable trust. It will then be spent on projects, good causes, and people who need help across West Norfolk and Wisbech. We have decided to sign up for the above and for a donation of 50p per child/£1.00 per family the children can come to school on Friday the 22nd May in non-school uniform. All money raised will go to the above good causes. Thank you.