Speed Stacking Fun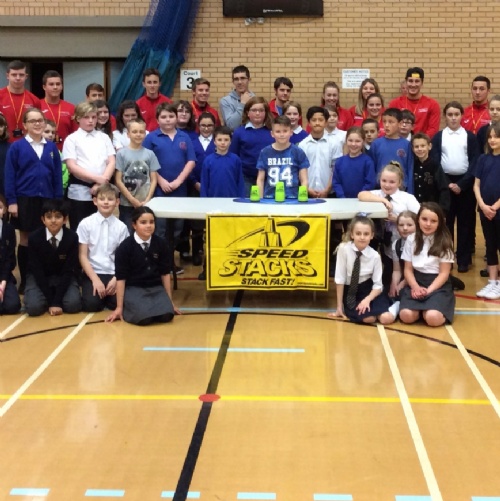 On Thursday 10th December, a small selection of children from Years 5 and 6 went to LynnSport to take part in a Speed Stacking Festival.​
They were honoured to watch Ciaran Brown, Team GB stacker, whilst he explained the skills they were going to use. ​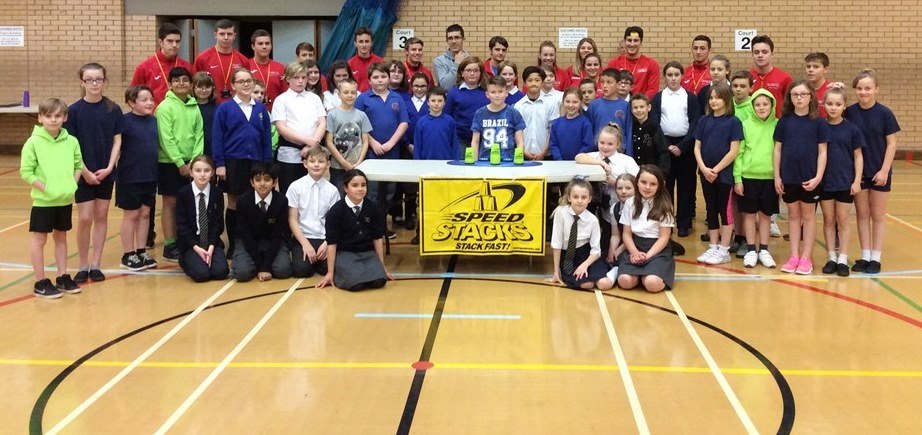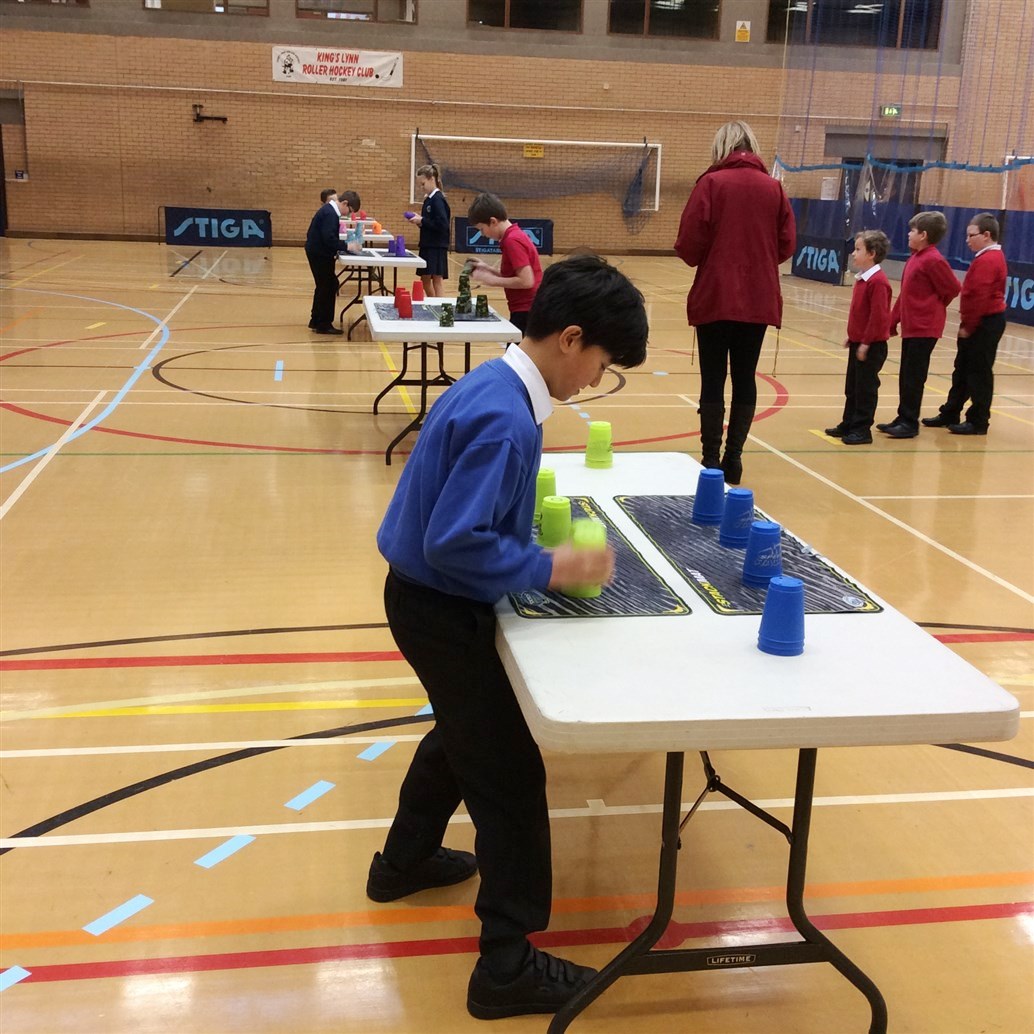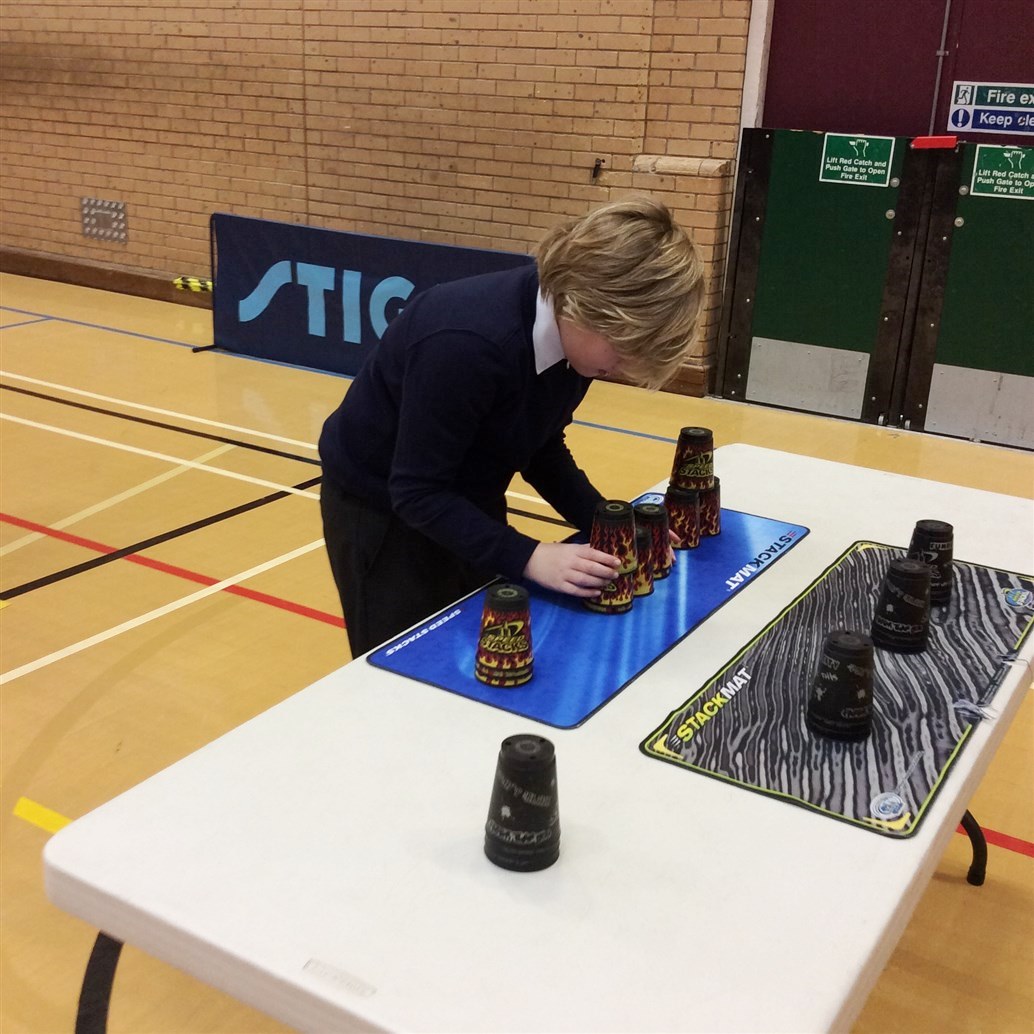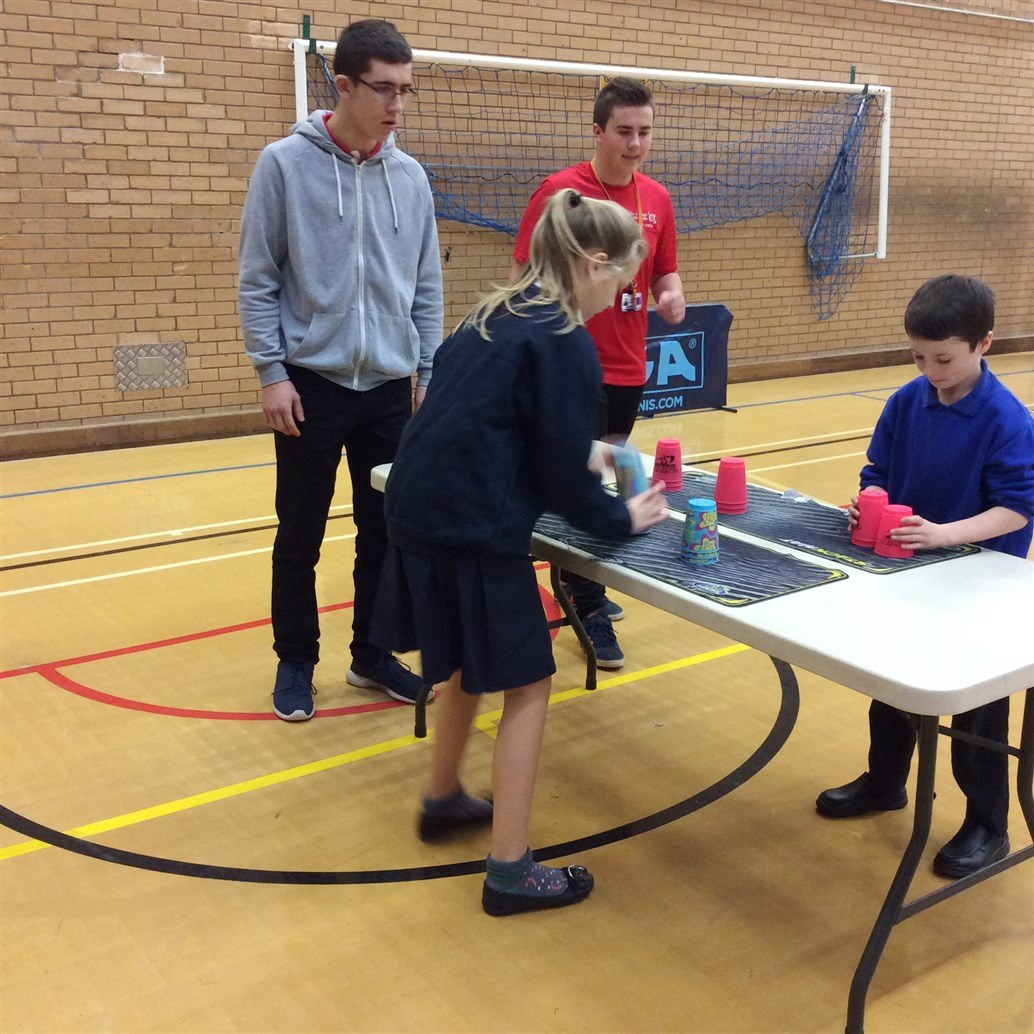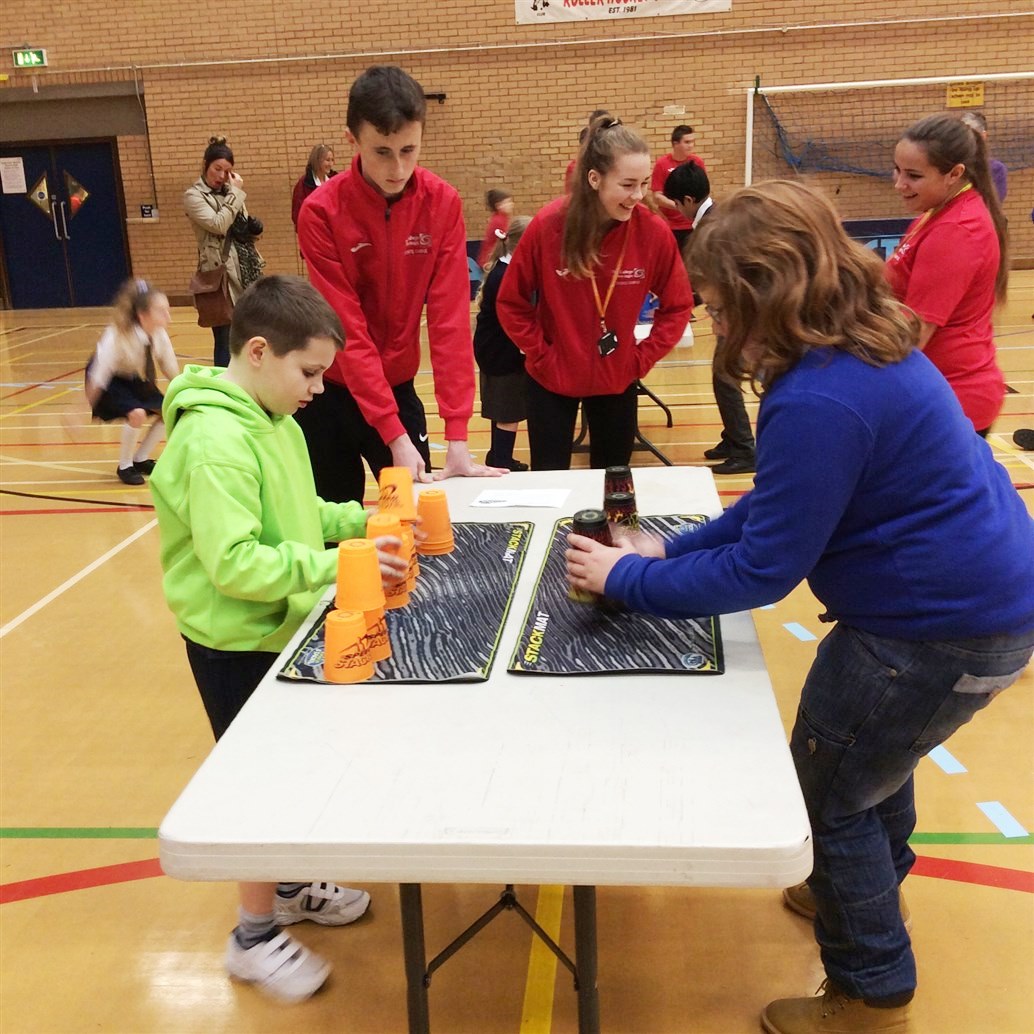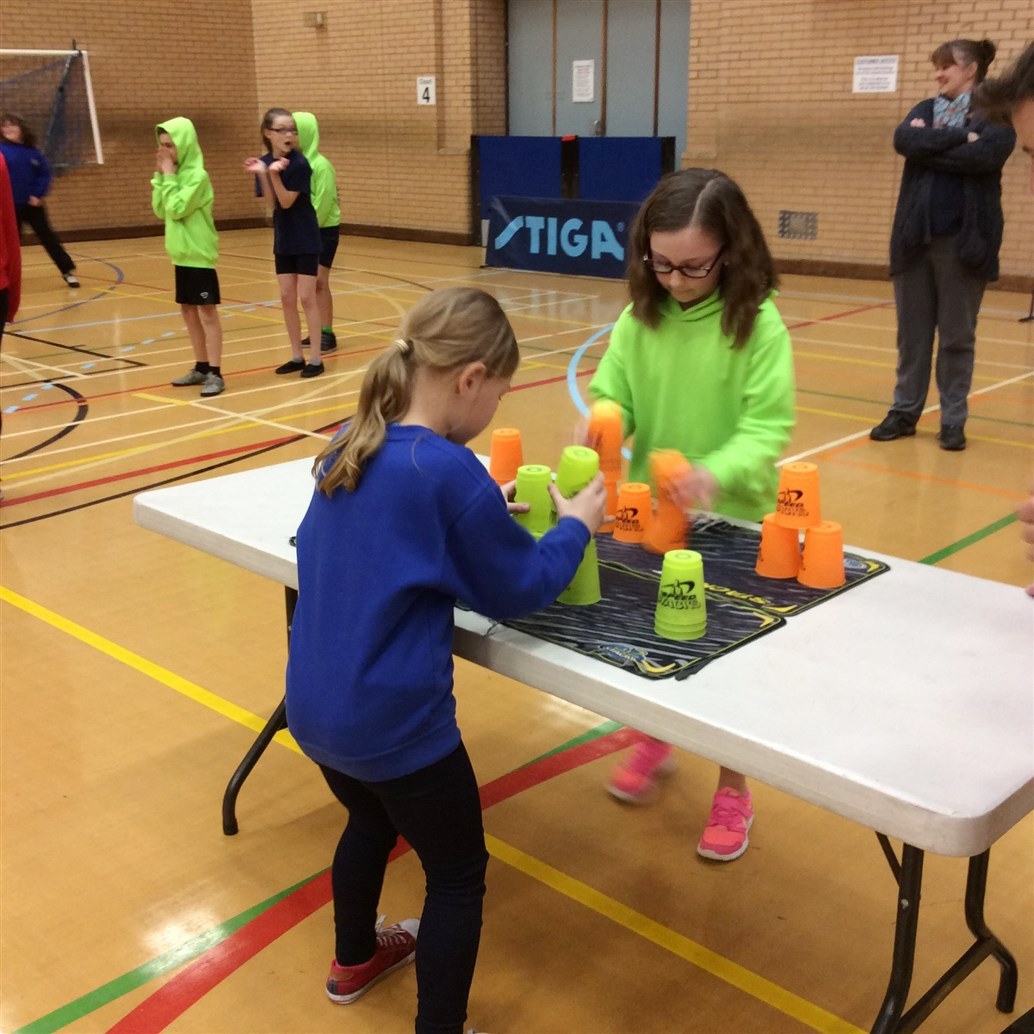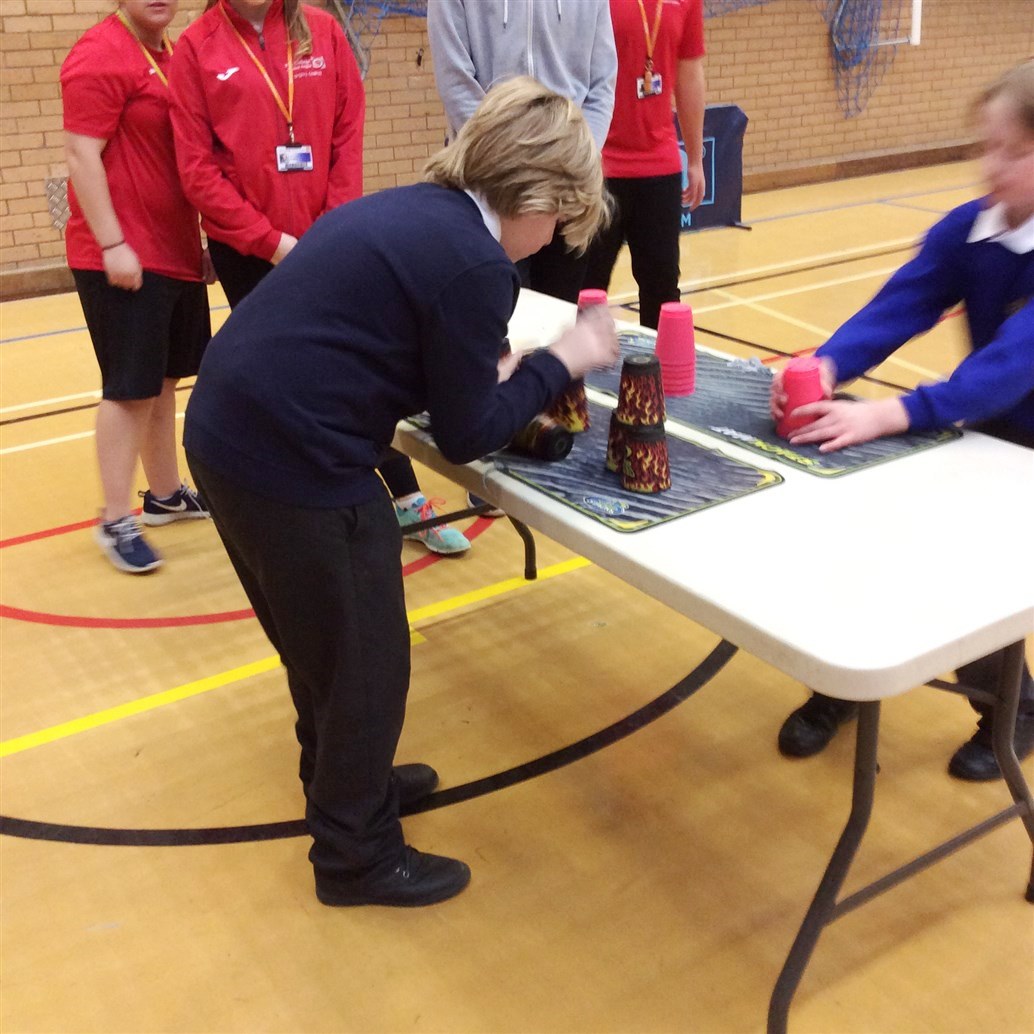 View our Gallery for more images.