Home Learning Updates - 26.03.2020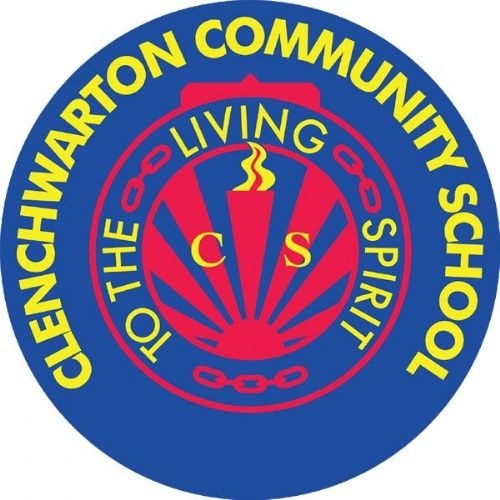 Support we are providing in order that you can continue to educate your child at home.
I would like to thank you for all of your support over recent days, particularly to those parents and carers who have had to work hard to find an alternative to sending their children to school. This has meant that we can keep the children of critical workers, who have no alternative than to send their children in, safe.
I am writing to inform you of the support that we are providing in order that you can continue to educate your child at home. This is in addition to the packs that were sent home with children last week and will support a more consistent approach over the coming weeks.
All resources have been placed on the school website www.clenchwarton.norfolk.sch.uk under the 'Curriculum' tab or by clicking the link below https://www.clenchwarton.norfolk.sch.uk/page/?title=Home+Learning&pid=145
We are suggesting that children follow the daily routine as described below:
 Phonics (EYFS & KS1): Read Write Inc. daily lessons (please see website for sheets and links) https://www.youtube.com/channel/UCo7fbLgY2oA_cFCIg9GdxtQ

 Maths (All Year Groups): White Rose lessons https://whiterosemaths.com/homelearning/

 Reading (All Year Groups): Oxford Reading Owl ebooks https://home.oxfordowl.co.uk/

 Learning Projects (All Year Groups): Weekly activities – start week one on Monday 30th March 2020. These can be found on the website 'Curriculum > Home Learning > Select Year Group > Scroll down to the relevant week.

 Daily PE: P.E. With Joe – 30 minute activities https://www.youtube.com/playlist?list=PLyCLoPd4VxBvQafyve889qVcPxYEjdSTl

There are also other links to resources on the website, feel free to use them to support your children. We will be offering the children who have to attend school the same provision as above. Unfortunately, we will be unable to print out any more packs as we need to support the government's guidelines on the lockdown.
I wish you all the very best during these most challenging of times and hope that you all stay safe. We will be monitoring the office emails, so if you need support please contact us.
I will keep in contact with you all via our usual channels.
Ms Joanne Borley