GB Gymnast Visit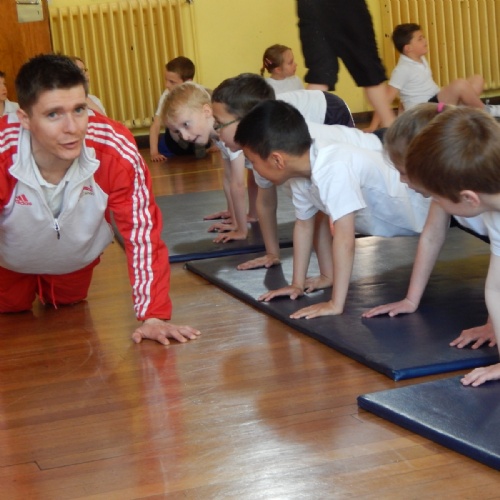 Pupils of Clenchwarton Primary School were visited by GB gymnast Danny Lawrence last week as part of a 'Sports for Schools' initiative inspiring children to take up sport.
The first part of the morning saw all 190 pupils take part in a sponsored fitness circuit led by Danny who has over 40 British international appearances, competed at 3 European Championships and 3 World Championships!
Danny Lawrence displayed his gymnastic skills to the children and spoke to them about the importance of a healthy diet, hard work and determination in order to succeed and be the best. The children were inspired by the experience and have raised funds for new sports equipment for the school and to support other GB athletes with their training.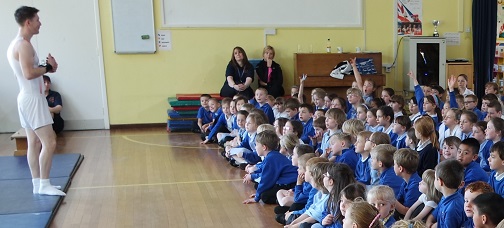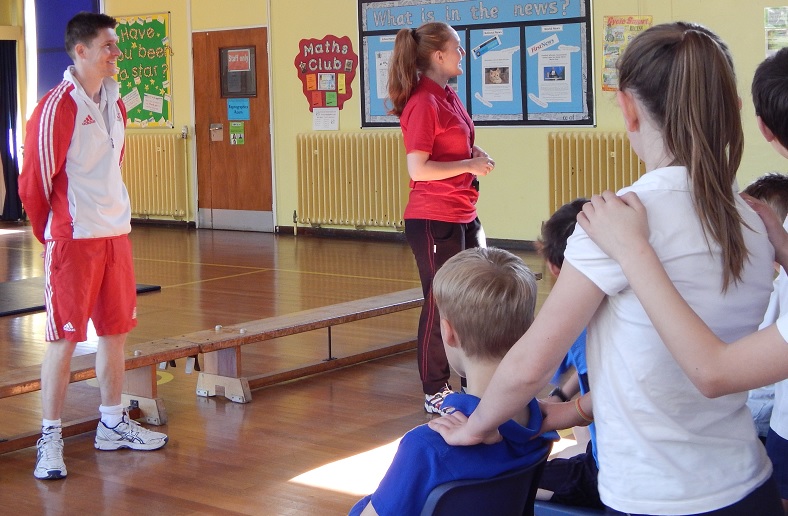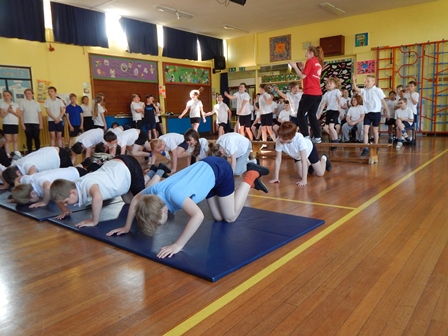 View more images in our Gallery