Storywriters Club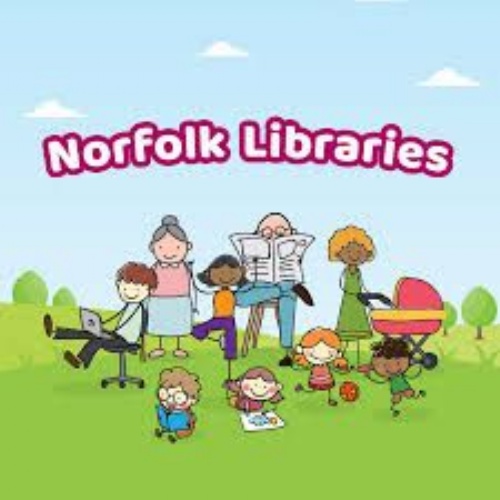 Story Writer's Club is a friendly, fun Zoom group for 7-11 year-olds who enjoy bringing their stories to life on the page
Please find below information of an afterschool session being led by Norfolk Libraries.
Sessions will recommence on Thursdays at 4.15pm; they will start on 21st January and run for 4 weeks until February half term, with the last one being Feb 11th.
Come along to share ideas or discover new ones and meet other people who enjoy creating too. To find out more, please email libraries.iconnect@norfolk.gov.uk.