Have you signed up for the Summer Get Active 2021 Challenge yet?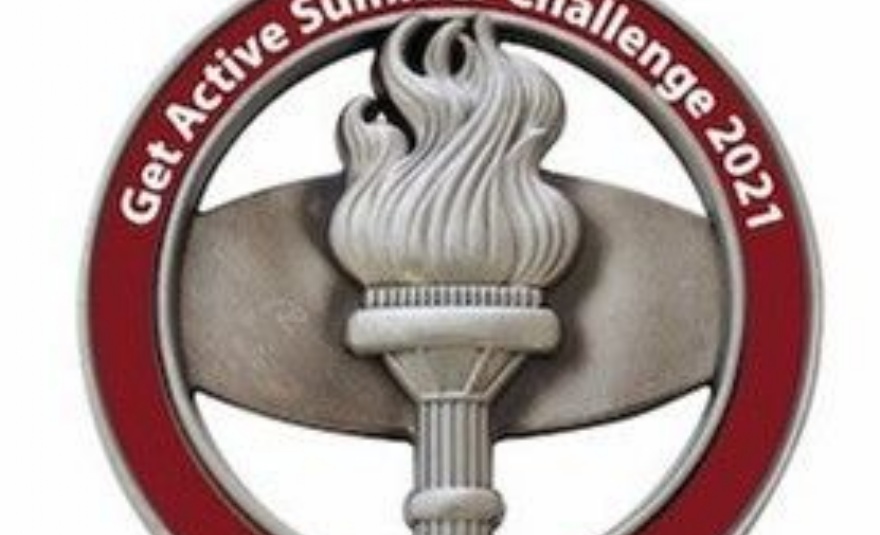 KES Academy are running a get active challenge in line with the Tokyo Olympics
They would like you to get active 29 times this summer. You can walk, run, bike ride, swim, playing golf, frisbee, football – basically anything counts as long as it lasts over 30 minutes and involves being active!
Keep track of your activity as you go along and when you've reached the magic number, you will receive a fantastic KES Summer challenge medal and certificate.
To enter this challenge costs just £2.99. Entries open on Monday 28th June with the closure on Wednesday 21st July 2021.
The challenge will begin on Friday 23rd July, the official start date of the Tokyo Olympic Games and you have until the end of the Paralympic games 5th September!
Entry costs £3.99 and once you have completed the challenge you will be sent a medal and a personalised certificate to download. Your medal will be sent directly to you so please add your home address when prompted to enter a delivery address at the checkout.
To enter the event click on the link below and follow the instructions.
https://www.ukschoolrun.com/enterarace/prod_7599959-KES-Academy-Get-Active-Summer-Challenge-2021-Community-Entry.html