Year 6 Maths Challenge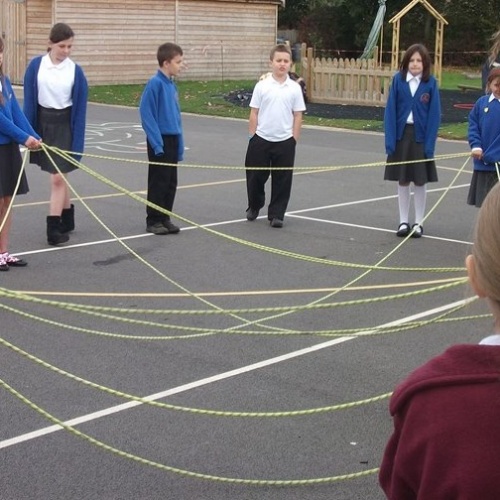 Ten children from year 6 were chosen to take part in a local event to challenge their maths skill!
They enjoyed working out logic problems with children from other schools and used their algebra and problem solving skills to tackle some quick tricky investigations. They were all a credit to the school and behaved impeccably. Well done year 6!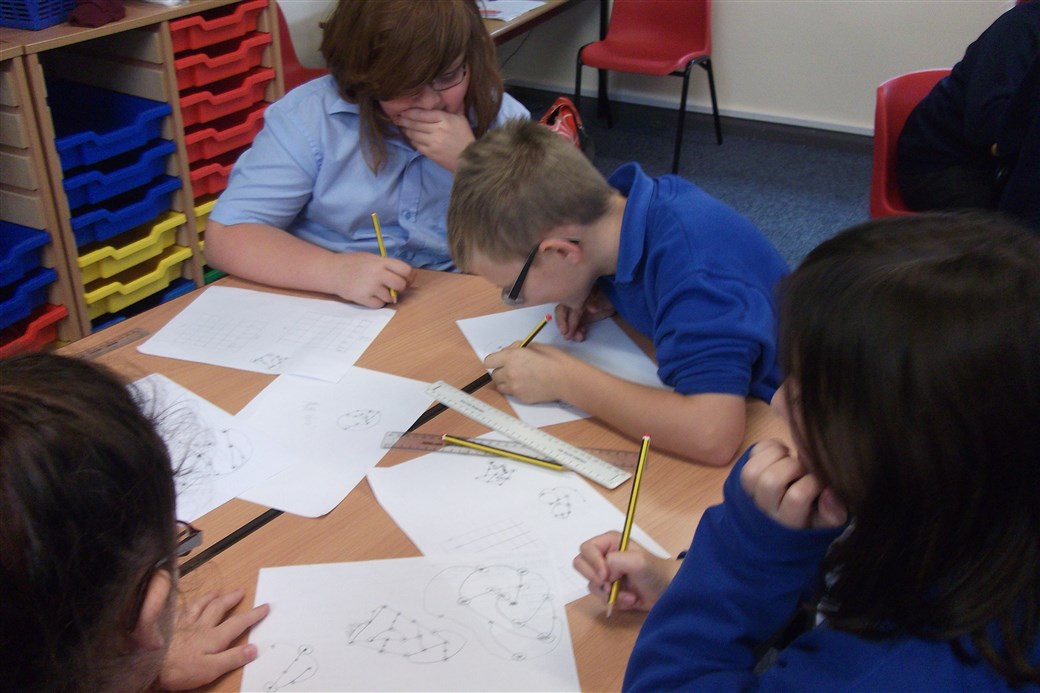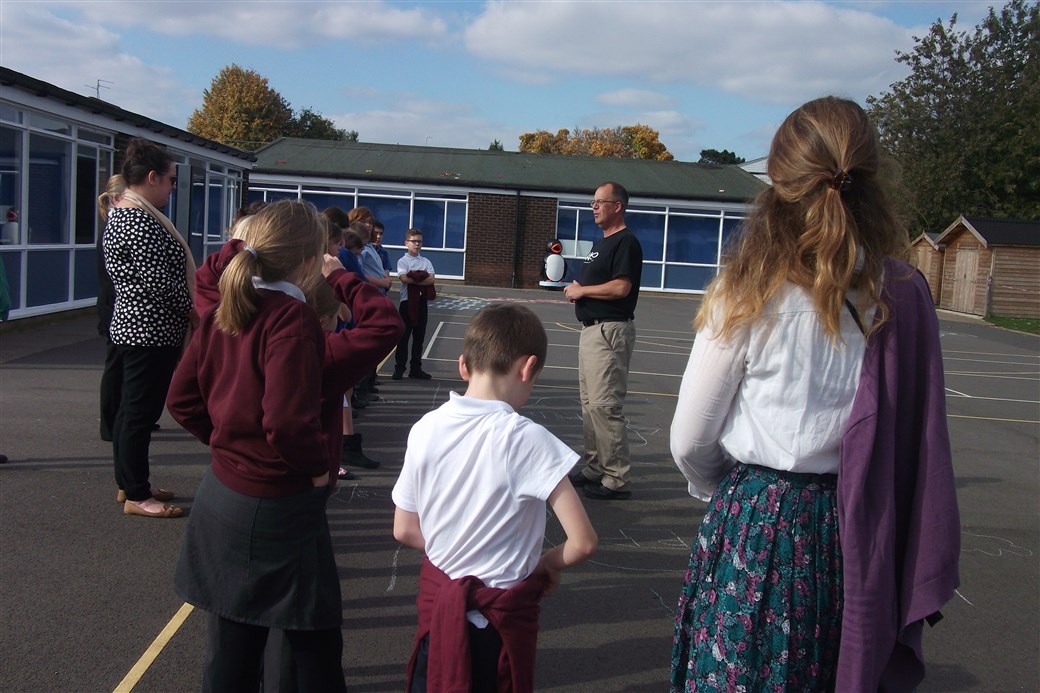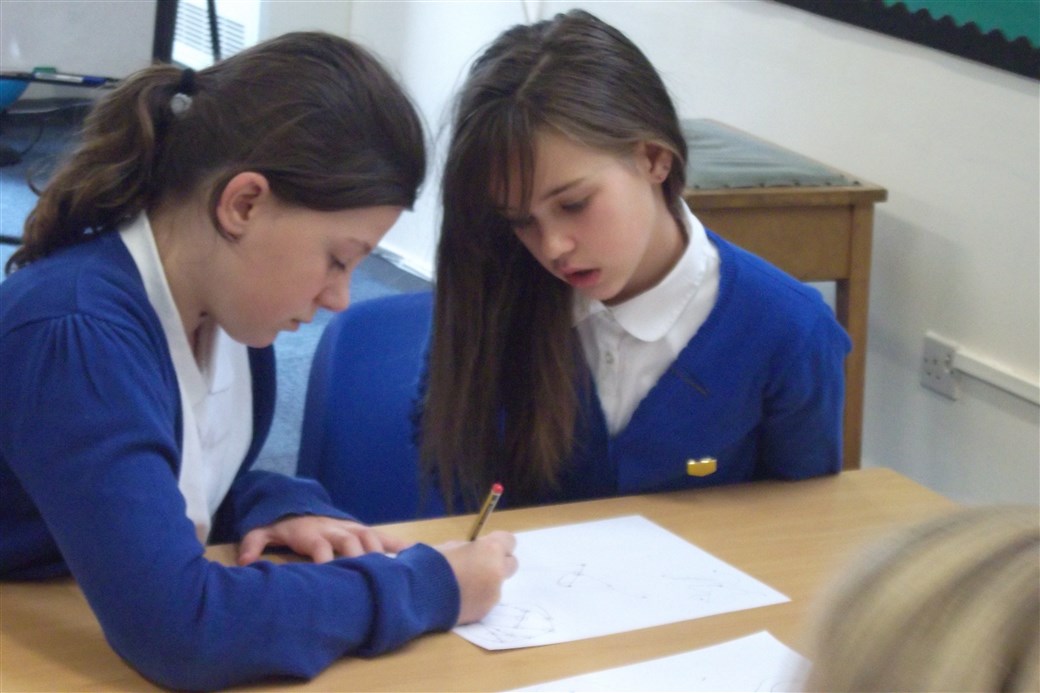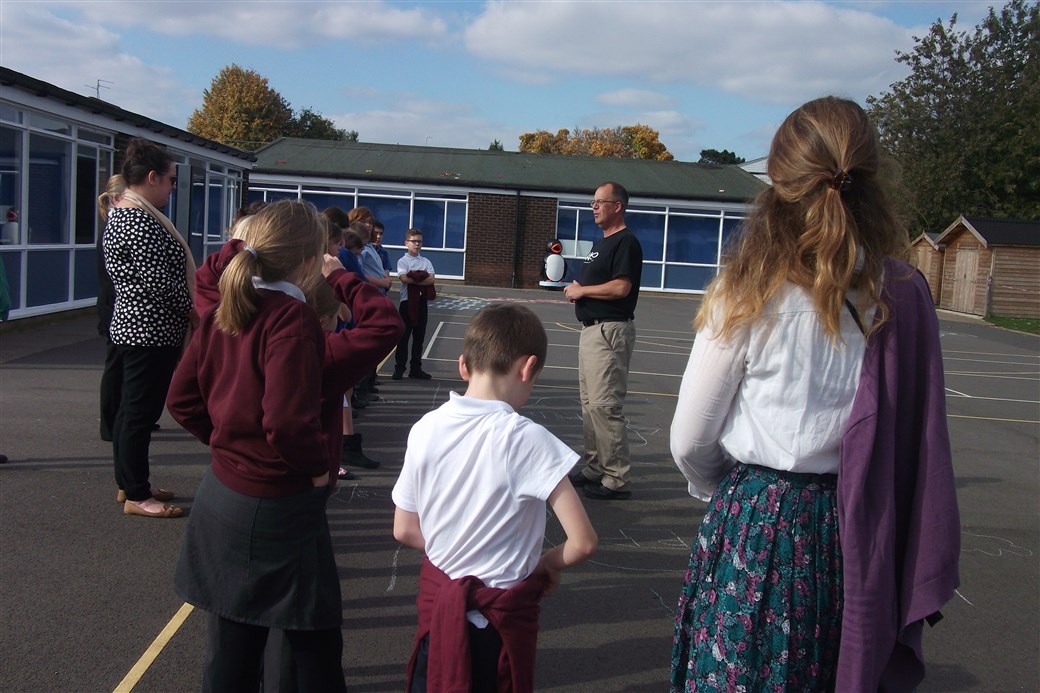 View our Gallery for more images