The Hoity Toity Angel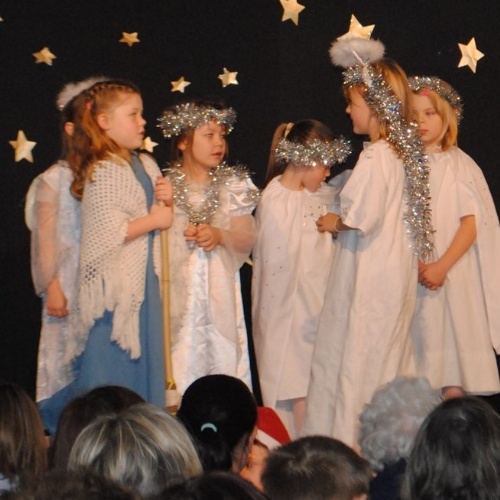 On Tuesday 8th and Wednesday 9th December, EYFs, Year 1 and Year 2
performed in a fabulous Nativity play 'The Hoity Toity Angel'. They were all stars!
From the stropy Angel to the delightful sheep - all the stars of the show shone brightly on both days and entertained parents and staff alike. A fantastic performance!!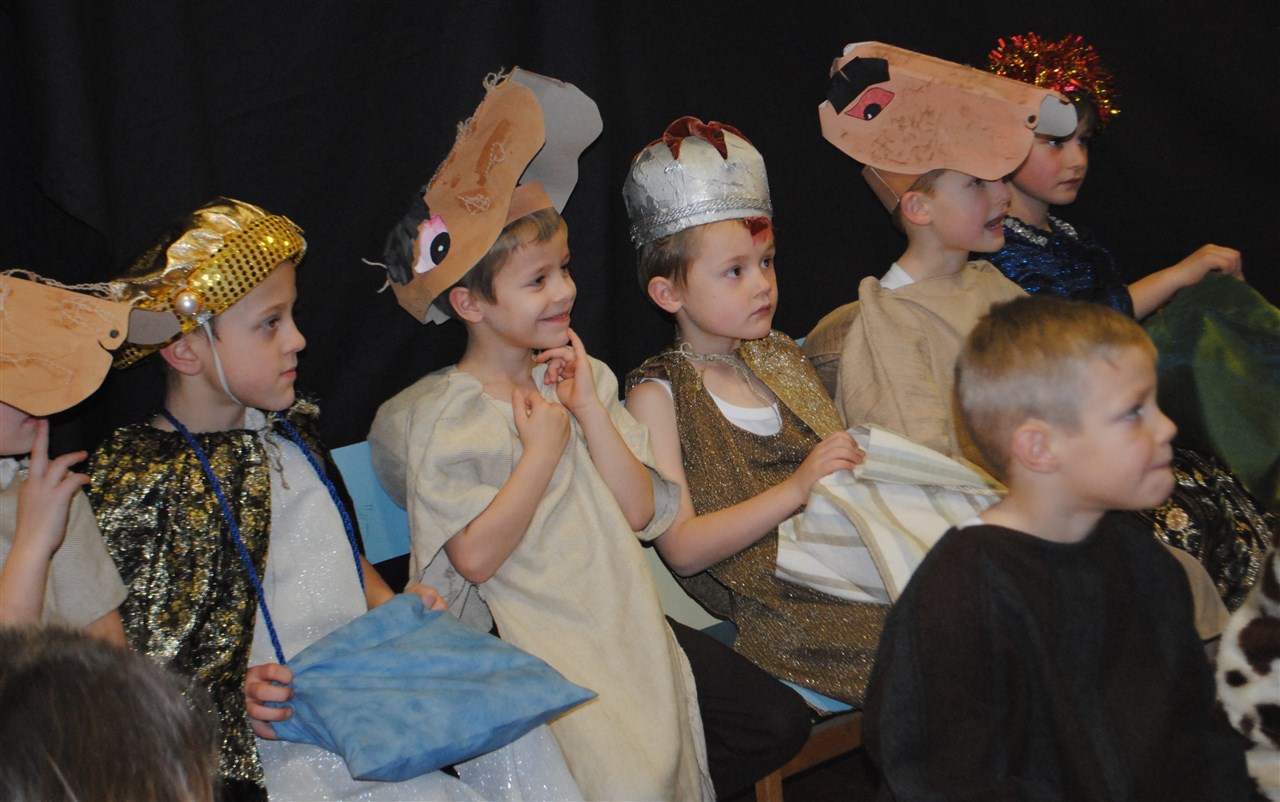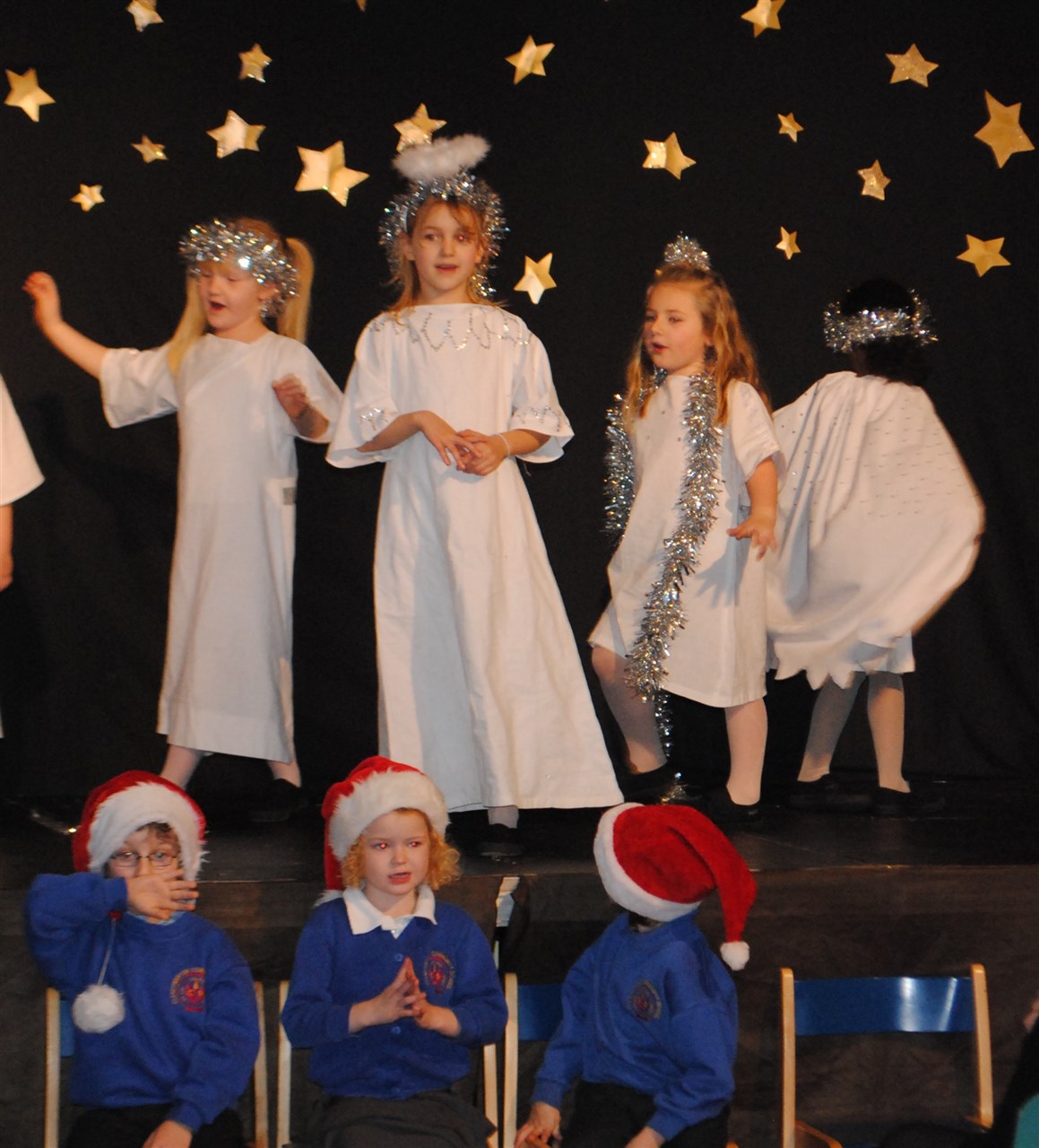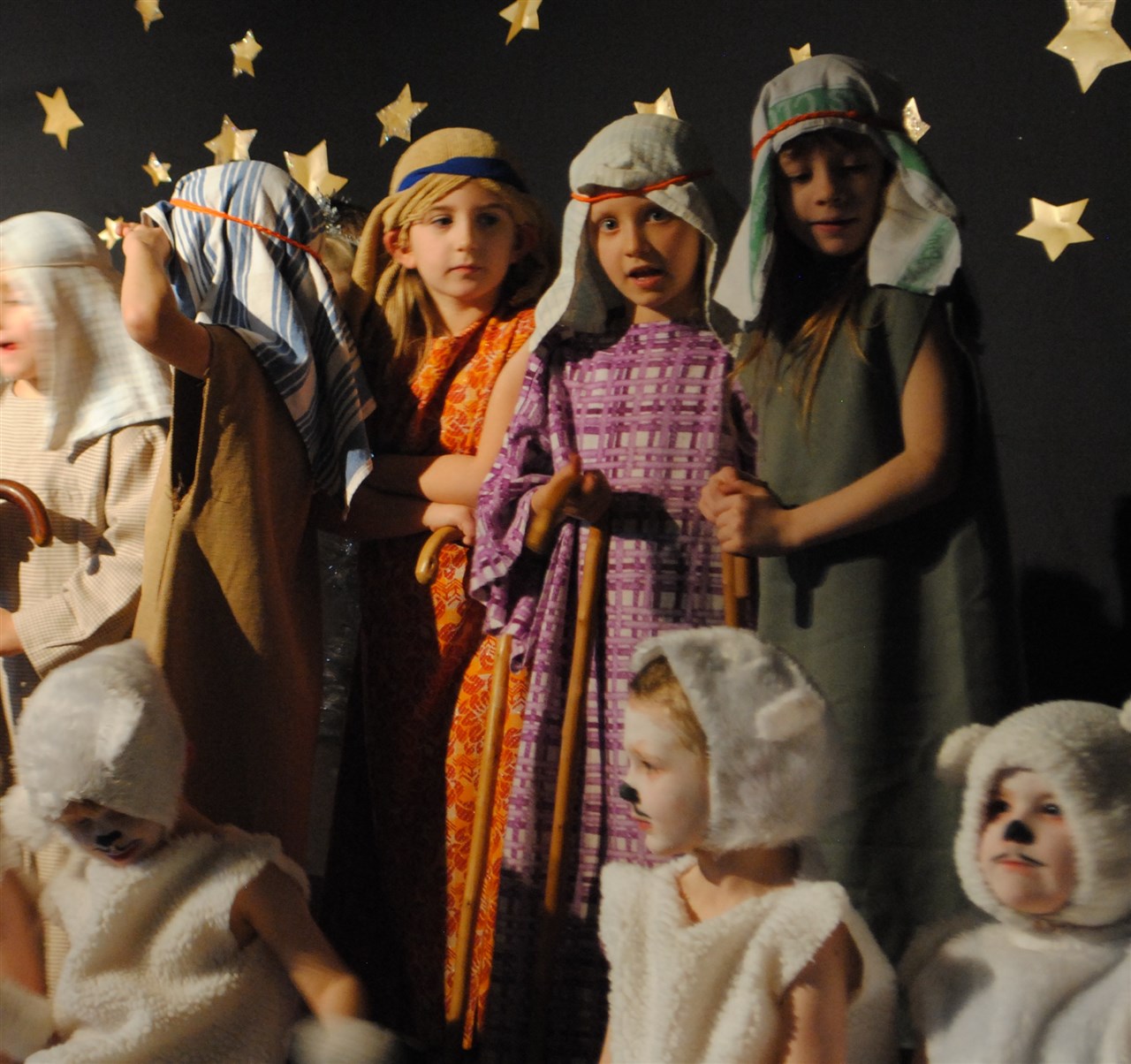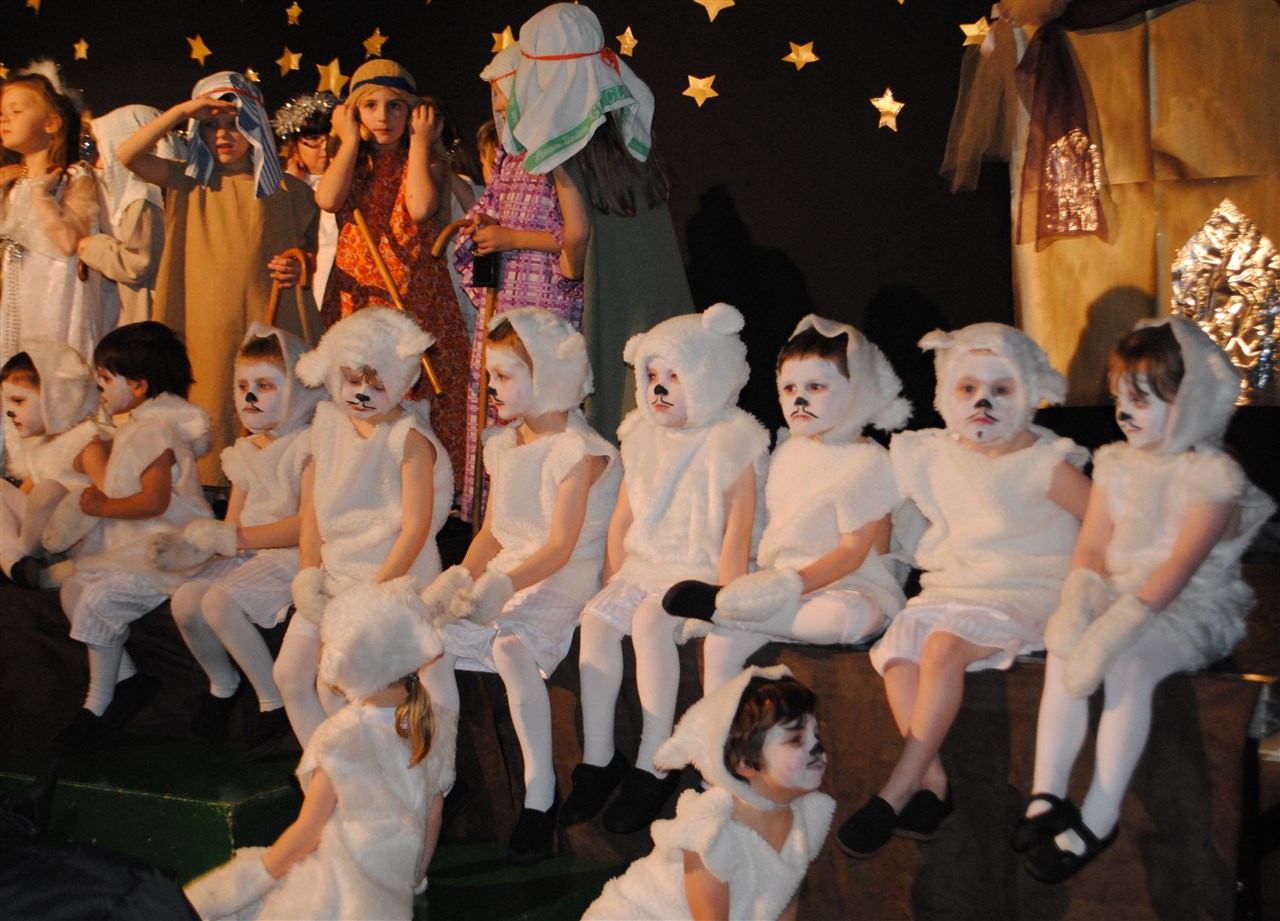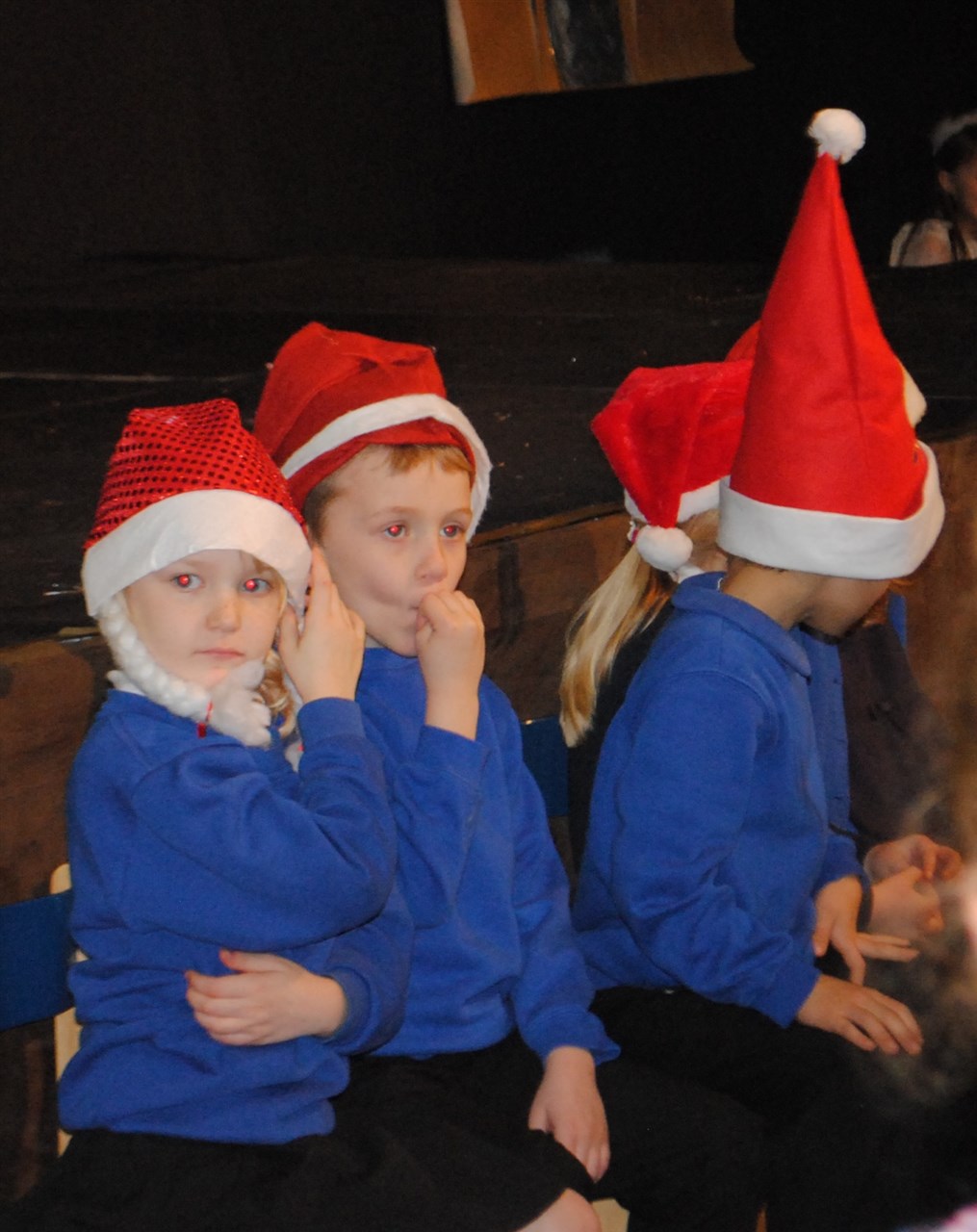 View our Gallery for more images.