Mexican Christmas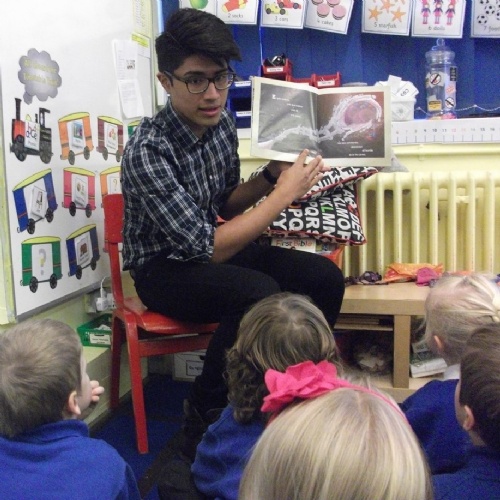 On Monday 14th December, Year 1 had a fantastic Mexican Xmas afternoon
organised by Miss Evans and her Mexican friend Mr Lopaz.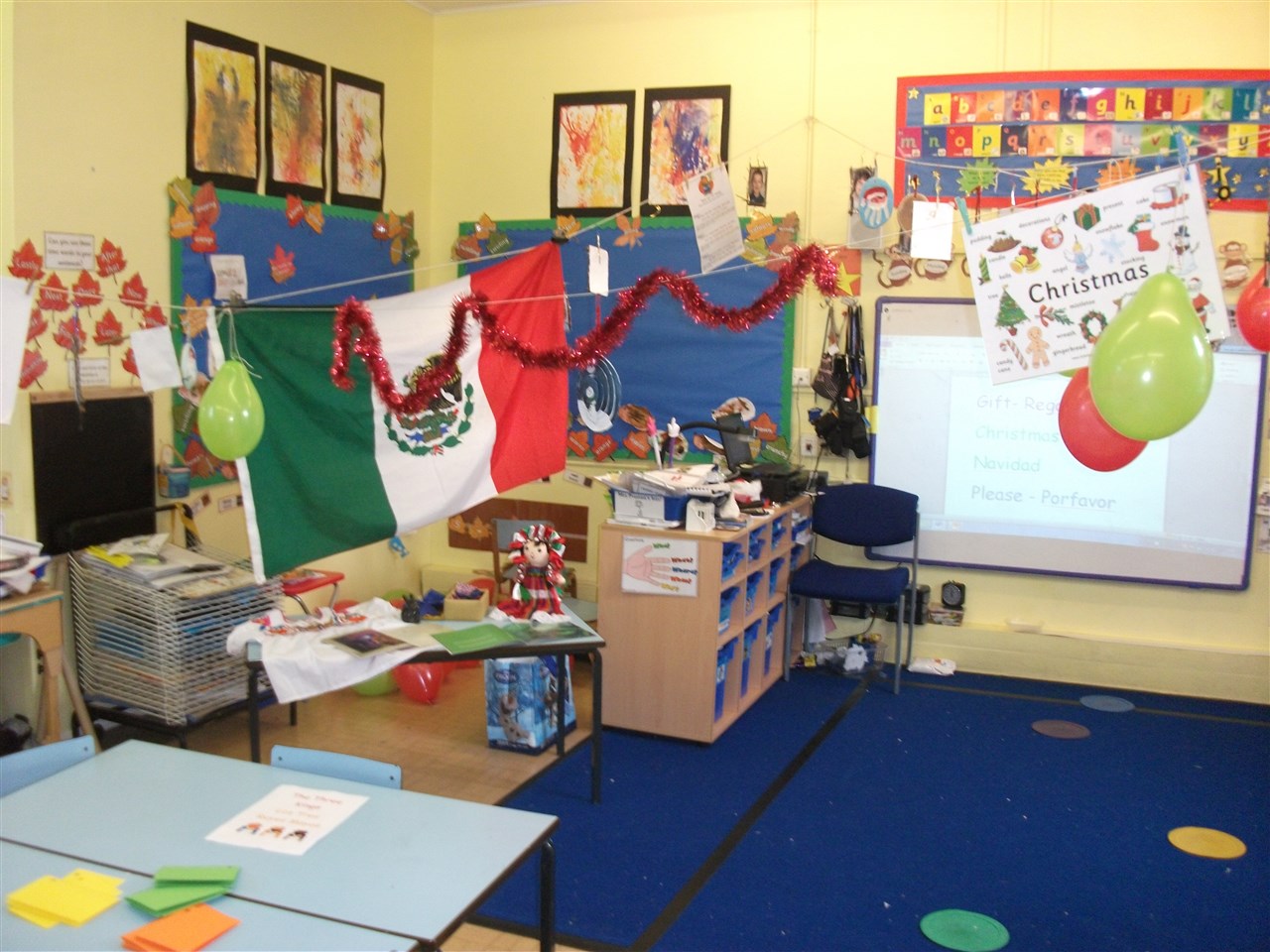 In Mexico, many children receive gifts on the eve of Twelfth Night,
January 5, from the Reyes Magos, the Three Kings who pass through on their way to Bethlehem. Children leave their shoes on the windowsill and find them filled with gifts the next morning.

We learnt some Spanish Christmas words - as they speak spanish in Mexico.

We wrote letters to 'The Three Kings' and attached them to balloons, like Mexican children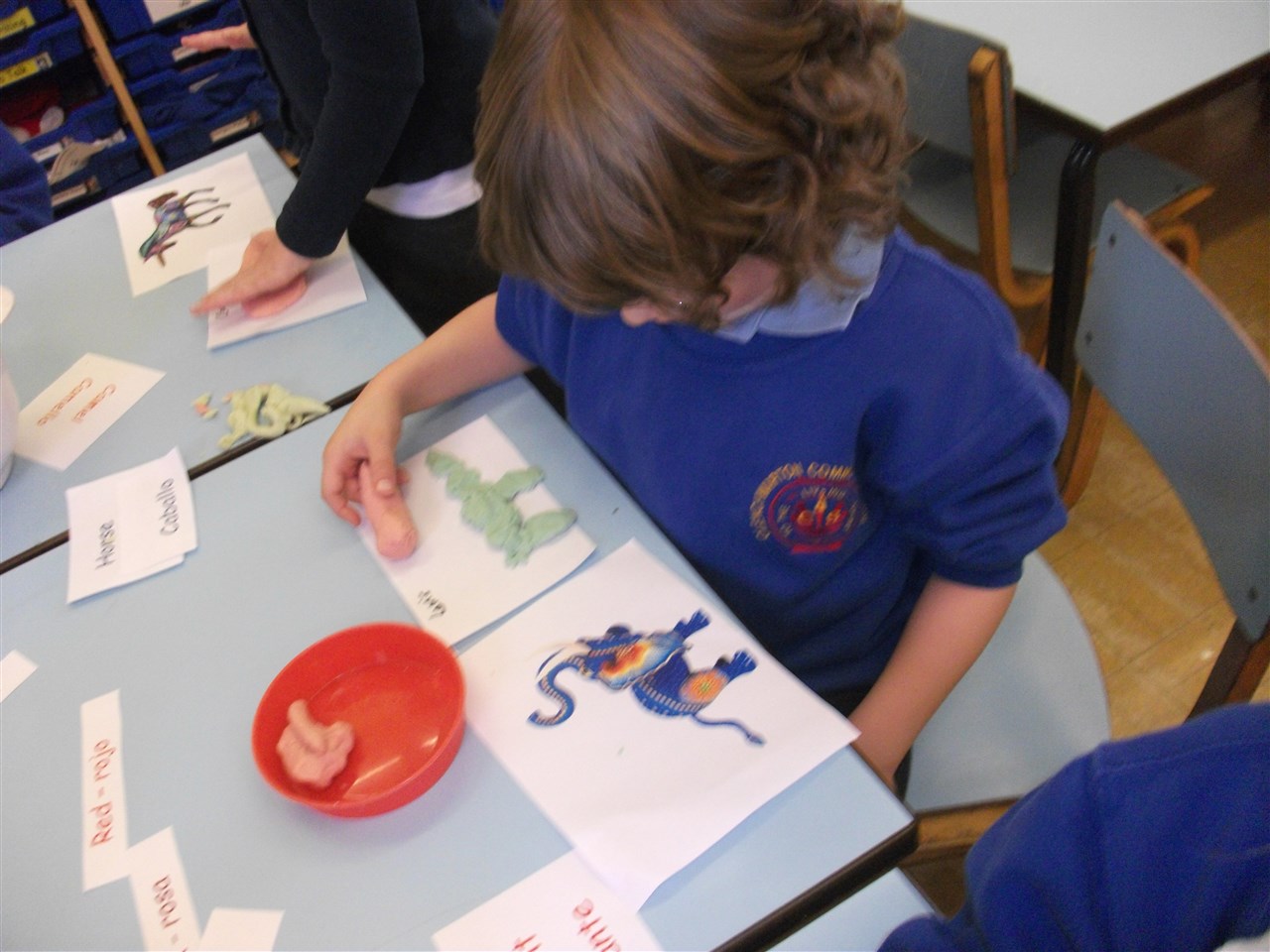 do. They then release them from their rooftops.

We made models of the elephant, camel and horse, that carried The Three King's from Africa, Egypt and India.

We had mexican food. We made and ate an enchilada. Some of us tried fresh Guacamole. We had Mexican sweets as well.

We had a great time learning about how Mexican children celebrate their Christmas.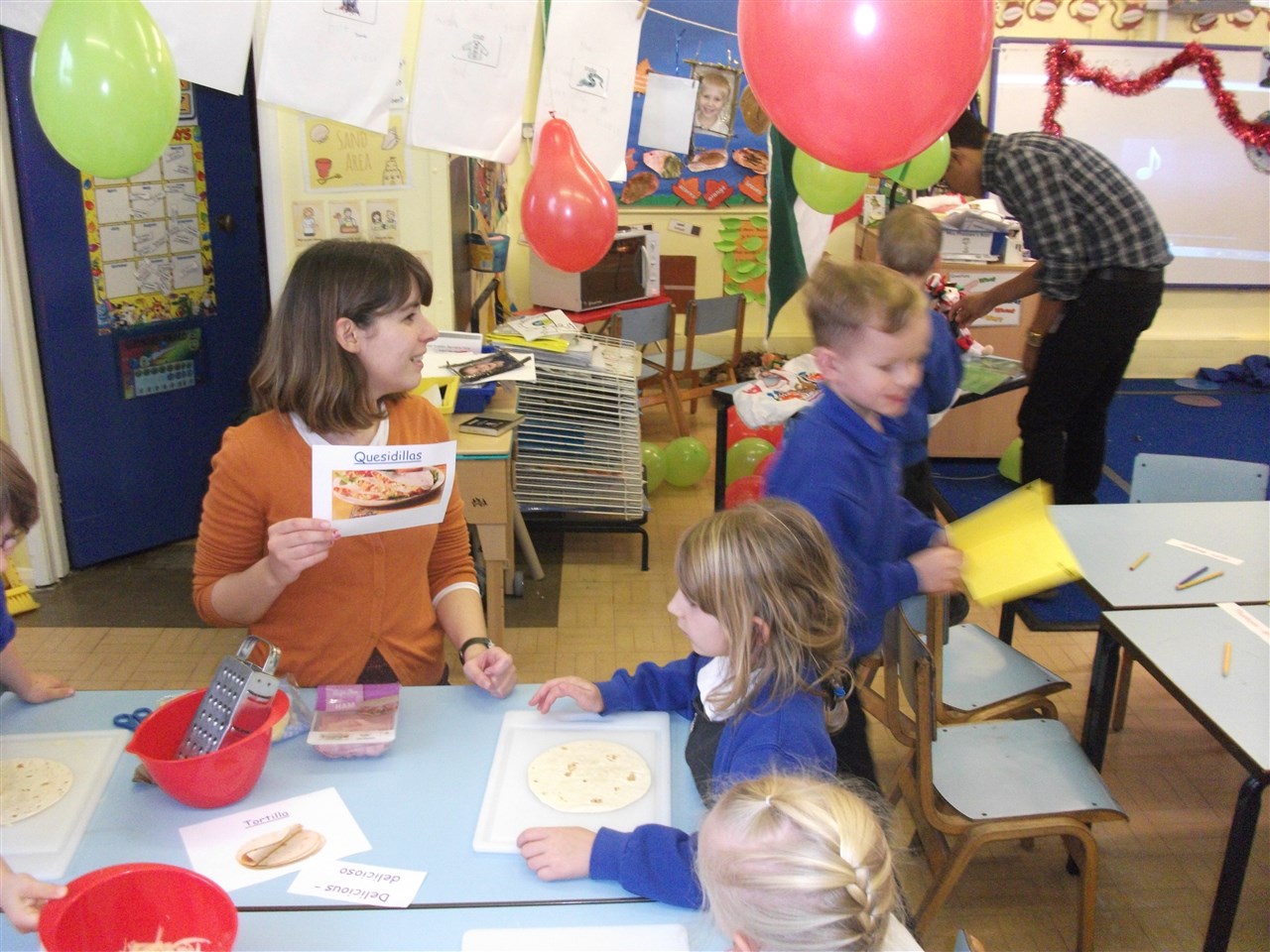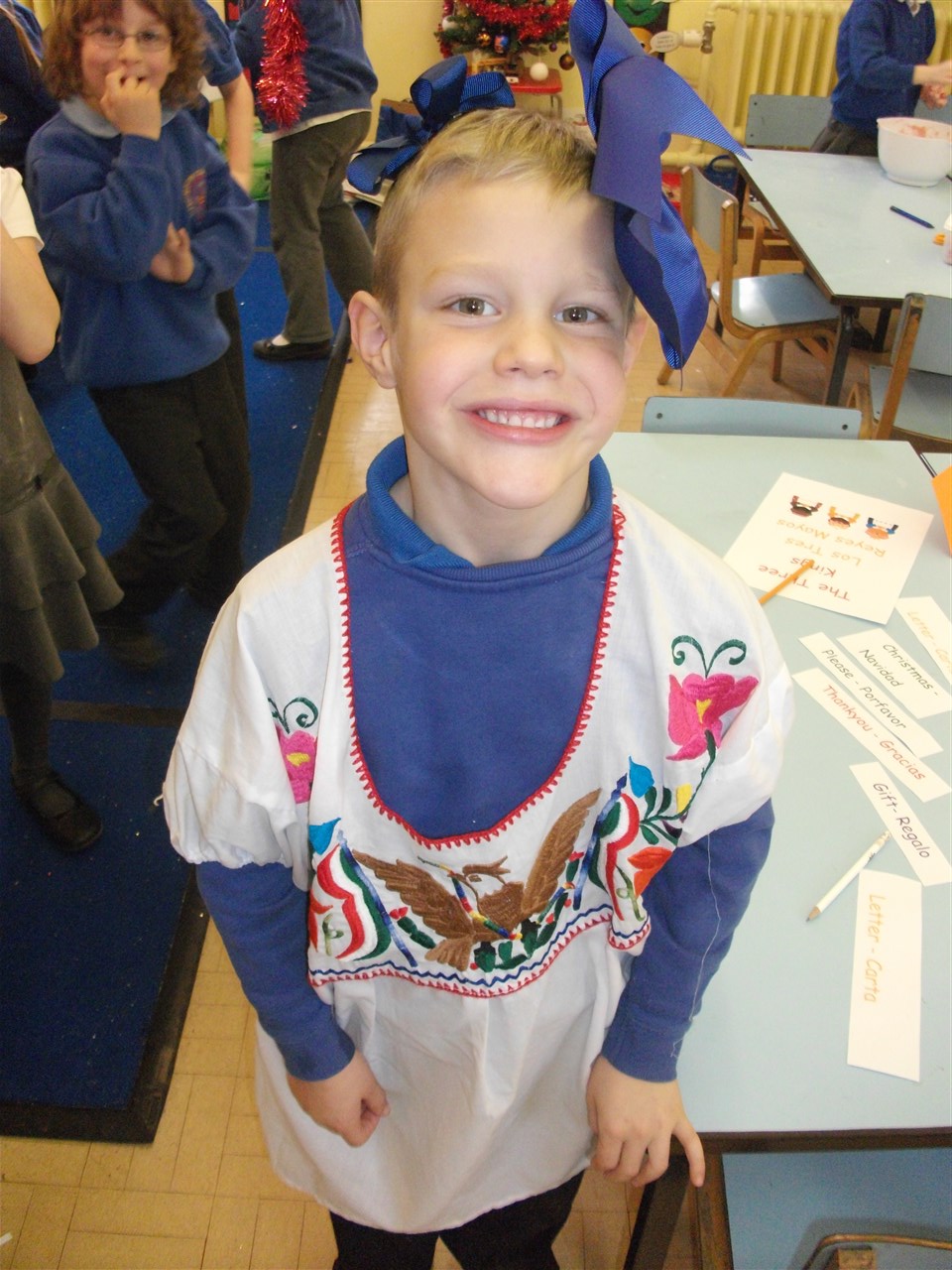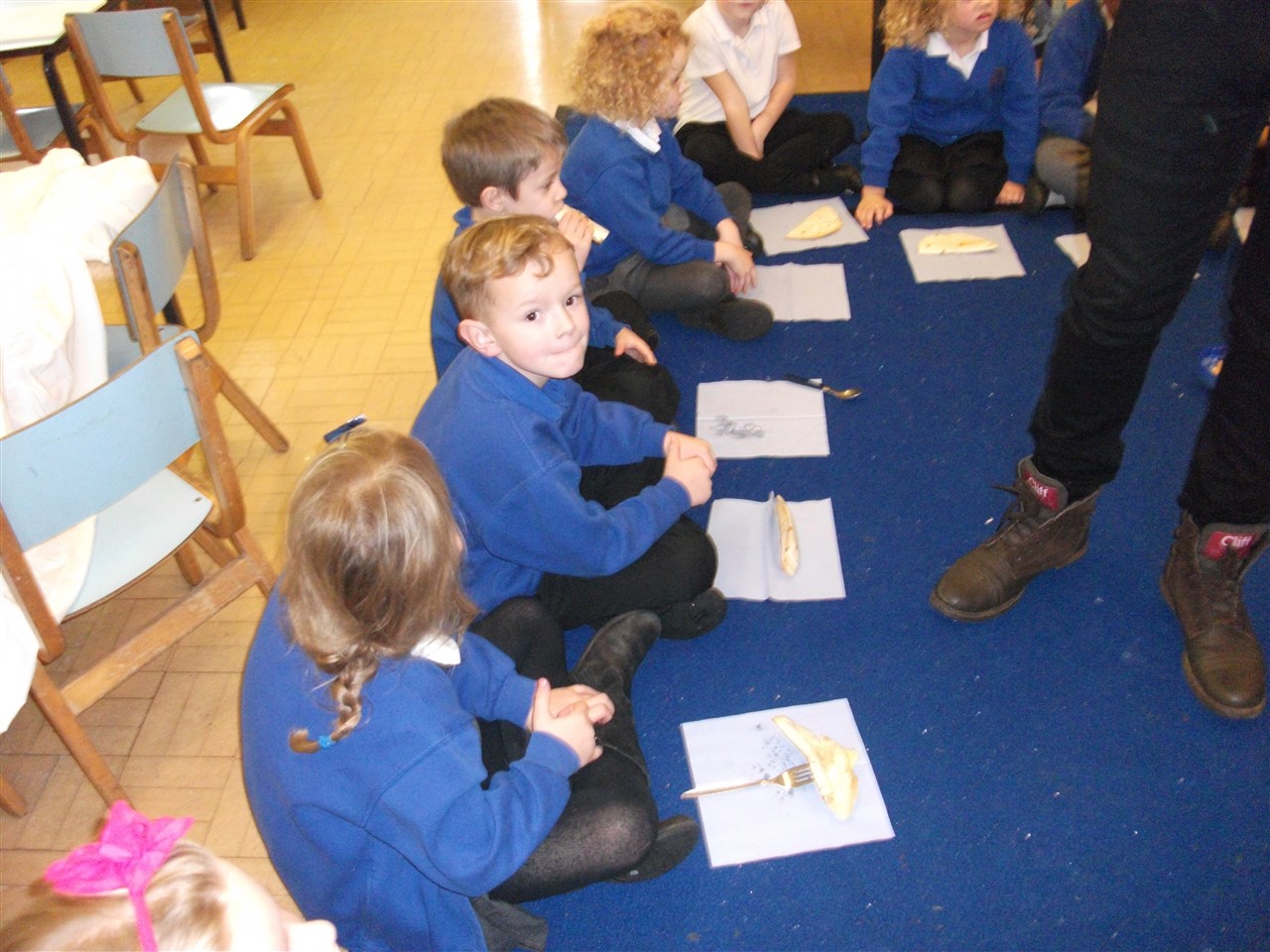 View our Gallery for moer images.