School Closure Information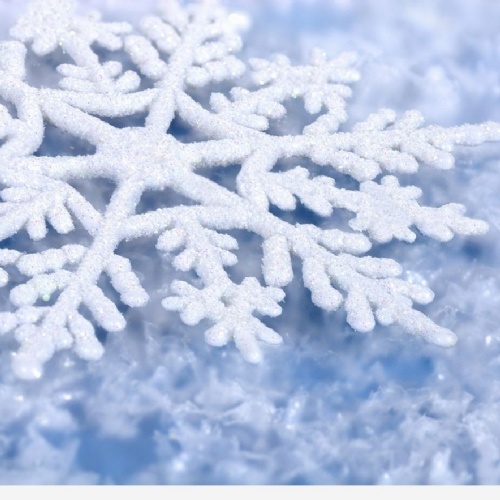 Please be assured that the school always makes every effort to open - whatever the weather!
Last year we were lucky enough not to have any really bad weather, however, should the worst happen and it became necessary to close, we would try to give as much notice as possible. During bad weather, if necessary, we willcommunicate via:

Text via PupilAsset
Publish it on the Norfolk Schools Website - www.schoolclosures.norfolk.gov.uk
or
KLFM

Also, Norfolk County Council now offers the option for you to sign up to receive alerts by text message or email whenever your school is closed. To sign up for the alerts or find out more visit: www.norfolk.gov.uk/disruptions.