St Margaret's Church Trip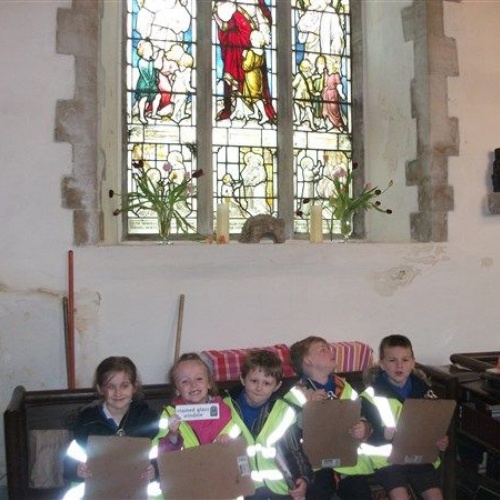 On Wednesday 3rd May, 2017 Year 1 went to St Margarets Church to investigate what we find in a church.
Father Andrew helped us find out about special things that we find in a Christian church, such as the pews, the alter, the stained-glass windows, the cross and the bible.
To view more photos please click here.